Fig 1 | Charlotte "Lotte" Reiniger
Among the many great figures of the animated industry 'Lotte Reiniger' is one of the prolific pioneers that specialised in the art of silhouette animation. Specifically in Chinese and Indonesia which she adapt for the big screen. To date Reiniger had no rival in this specialism and is practically for all purposes the history of silhouette animations. Reiniger was practically the beginning and end of televised shadow puppetry and speciality. From the first moment however Reiniger was attracted to timeless fairytales stories for her animations; 'Aschenputtel (Cinderella) and Dornröschen (The Sleeping Beauty. Cinderella being a classic smash hit of Reiniger alongside her later working - during her period of work Carl Koch, Walther Ruttmann and Berthold Bartosch (1923 to 1926) - 'The Adventures of Prince Achmed' which became Rieniger most iconic piece.
Fig 2 | Cinderella 'Screenshot'
Cinderella was one of the first animations created by Lotte Reiniger; it was a depiction of the classic fairytale where Cinderella comes from the hands of slavery set down by her mother and becomes the princess thanks to her fairy godmother and love at first sight. Her most distinguished work came much later in the works of 'The Adventure of Achmed' which follows him as he faces demon, meet Aladdin and overall falls in love with a princess.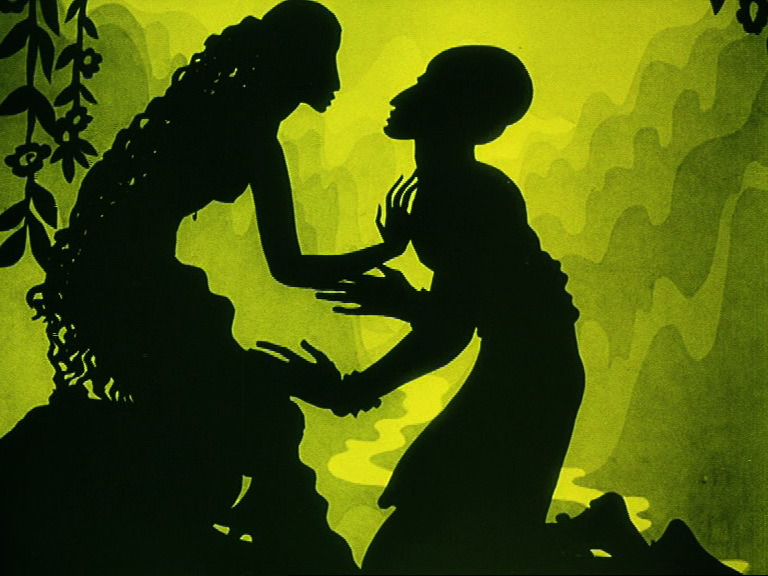 Fig 3 | The Adventure Of Achmed Screenshot
In the case of
Rieniger,
her success was down to her usage of classic fairytales which, literal don't wear with time like other narratives. Therefore her stories would always remain relatable to a majority of the world's population. In term s of
'The Adventure Of Prince Achmed' Reiniger
had one advantage over other artist whom did their own spins on the stories later down the line. Rudolf Arnheim states
'Reiniger utilizes the ideal technique, silhouette film. The silhouette is not as close to reality as three-dimensional thing, no matter how imaginatively it may be thought out. It thus spares the viewer, particularly the child viewer, and the fear that sets in when the fairy tale passes a certain point of vividness and becomes tangible reality.' (Arnheim, 1997:
141).
Therefore, implying Rieniger success for not being to realistic to inevitable instil a fear. This is for many reason being the fact there colour in the film is two tone with black and a coloured background compared to multi-colours like most 2D animation techniques as well not trying to perceive a 3 dimension as other animation do. This was because her technique gave the facade of a
'dreamlike, erotic and weird images and characters that constantly shape-shift into new constellations.' (Zipes, 2010; 83)
making a magical world for audience to fall into and relates as mystical rather than real. For this reason her work set a template for future animator to follow giving them a vision and style to narrate a fable, myth, or even fairytale through abstract art to distant the story as a relatable to reality; The most recent interpretation of this being,
'The Tale Of The Three Brothers'
in the latest '
Harry Potter And The Deathly Hallows'.
However the artistic license of her work seemed evidently having a dark undertone with two tone presentation. As well as the proportions of the characters seeming more abstract and in turn uncanny which no doubt became a big influence for
'Directors Henry Selick or Tim Burton with characters such as Jack Skellington
,
The Corpse Bride or
even the aliens out of
Mars Attack.
Fig 4 | The Story Of The Three Brothers Short
Fig 5 | Nightmare Before Christmas Screenshot
It is noticeable therefore that Lotte Rieniger work was in fact an influential piece of work in two aspect. One was her delivery in animation and how her techniques resemble a more abstract approach to animation and how these style work in a psychological state to the audiences' mind. In Reiniger case she was able to seclude individual interpretation from audiences, making her animation feel mystical rather than reality. Her second point was her ability her design which in turn strengthened her work and gave it a darker undertone making it appear more witchcraft than anything else. Her design where characterised in a way it was still relatable but gruesome in essence, which evidently inspired the child/horror of recent years such as 'The Nightmare Before Christmas' and 'The Corpse Bride'.
Fig 2 Reiniger,Lotte (1912) 'Cinderella' Screenshot
Fig 3
Reiniger,Lotte
(1914) 'The Adventures Of Achmed' Screenshot
[Film Still] 'The Advneture Of Achmed'
Fig 4
Yates,David
(2010) 'The Story Of The Three Brothers Short
[Film Still] Harry Potter And The Deathly Hallows
Fig 5
Selick,Henry
(1993)
'Nightmare Before Christmas' Screenshot
[Film Still] Nightmare Before Christmas
Arnheim, Rudolf Arnhiem (1997)Film Essays And Critism.
The University Of Wiscousin Press, 114 North Murray Street, Madison, Wiscousin: University of Wisconsin Press
Leslie, Esther (2004)
Hollywood Flatlands: Animation, Critical Theory And The Avant-Garde,
6 Meard Street, London WIF OEG:Verso.
Zipes, Jack (2010) The Enchanted Screen: The Unknown History Of Fairy-Tale Films
, 270 Madison Avenue, New York, NY : Travis & Francis